Anonymous asked: I personally can't stand the show now that I know more about Dan (and how his pandering tendencies), and Freddie was a HUGE asshole by the end of the show. Sam deserves better than (post arc to the finale) him and so does Carly.
If you see this, Reblog it. This is a tribute to...
4 tags
I know that I've neglected this blog in a bad way and I'm sorry for that. Towards the end of the series my heart just wasn't in it after the break up. How does everyone else feel though? I'm curious as to what everyone thinks of the show and its ending in general?
3 tags
New theme! Mama Likey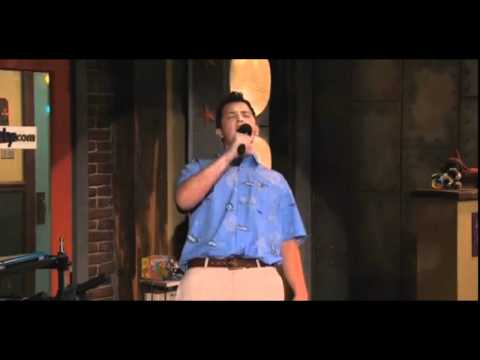 4 tags
2 tags
5 tags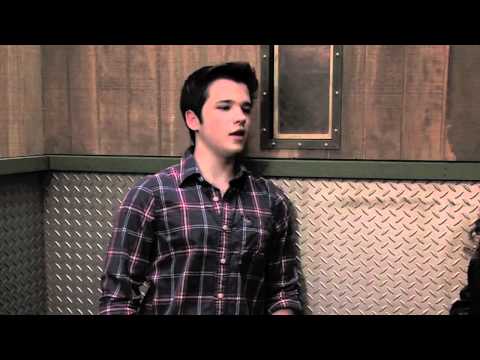 8 tags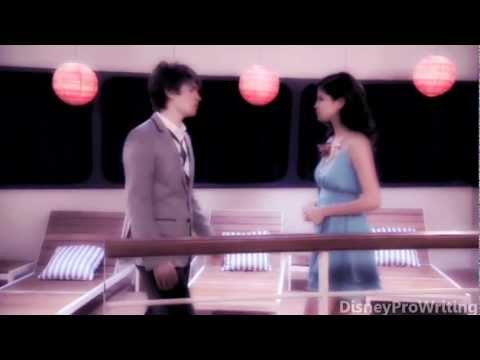 4 tags
iMeant It (lucky-starz06)
kaydeeshay: Little something I just wrote and posted to fanfiction. Figured I may as well share here, too… This is probably the shortest thing in fanfiction history, and honestly I think it sucks, but I seriously needed to get it out of my system after iLove You. It broke my heart and made me happy all at the same time. Hopefully you like anyway. Disclaimer: I do not own iCarly. The clock read...
AHHHH WE REACHED 400 FOLLOWERS
we've officially reached 401 seddie lovers :] thank you guys so much for being so awesome. -Sam
4 tags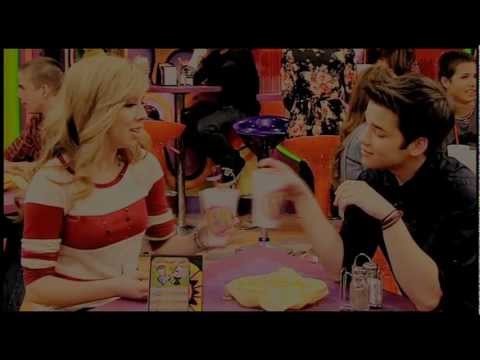 4 tags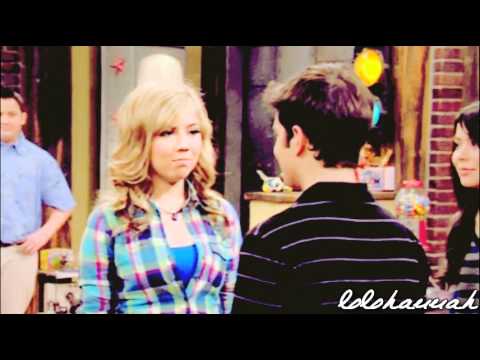 4 tags
Help my friend win an iPad please :) →
Can I bug you wonderful followers to do me a huge favor? A friend of mine is in this facebook contest to win a free iPad and/or wii system. He needs to reach 1000 likes on his photo. He's at almost 250 right now.
6 tags
5 tags
6 tags
7 tags
6 tags
2 tags
Anonymous asked: What episode is the picture of sam and freddie kissing where carly says you guys have a relationship and i have a mechanical fish frommm??
6 tags
6 tags
4 tags